Moonlight Forest Lantern Art Festival
For the first time, San Gabriel Valley residents can experience an enchanting display at The Arboretum in Arcadia, known as Moonlight Forest. As the sun fades to darkness, these botanical gardens transform into a beautiful lightshow of lanterns shaped like exotic animals, Chinese dragons and many other colorful displays that are absolutely captivating in person. As you enjoy a night out with family, friends or a significant other, you'll also be able to enjoy live performances by acrobats and dancers, and have access to several different food trucks and vendors at the Food Court.
On-site parking is free, although there is an Uber/Lyft drop-off/pick-up point if you decide on ridesharing. The Moonlight Forest, sponsored in part by Longo Lexus and Longo Toyota, is open from Wednesday through ...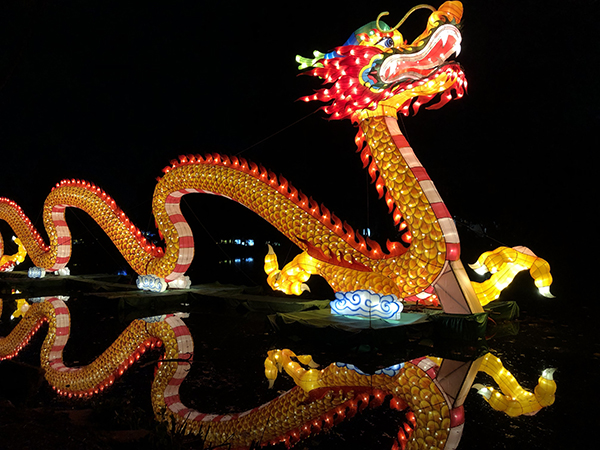 Longo Lexus is Remodeling
2019 is going to be a huge year for Longo Lexus. We're celebrating 30 years in the business, as the number one Lexus retailer in total new vehicle sales in the Western Area, and exciting changes are coming to mark this milestone. We're starting by making striking changes around here. This includes a major remodel to our Sales showroom, which is already well under way, and to say we're excited about it, is a huge understatement.
With our last showroom update completed in 2004, our plans to remodel the Sales showroom has been in the works for a long time, and ultimately completes and complements last year's renovation of our Service Lounge. We've broken down walls and stripped the original façade to prepare our guests and Sales team for more room, a more modern design, more of what yo...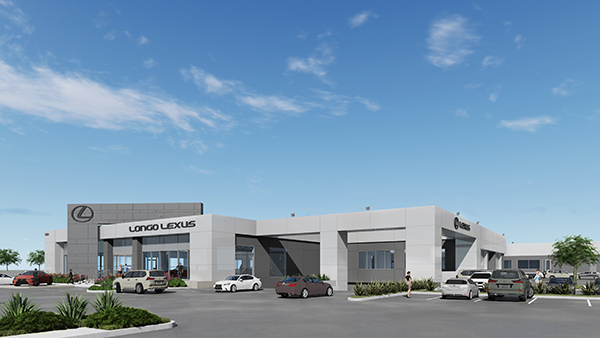 Lexus Model Names Defined
With every Lexus vehicle produced, it's assigned a two-letter acronym/designation with actual purpose, a definition that's representative of the model it appears on. Though it's easier to call it simply by its model name, we thought it would be fun to let you know what it means by vehicle and category type.
Sedans:
Lexus IS
Introduced in 1999 as a compact Lexus executive vehicle positioned below the ES, the IS stands for Intelligent Sport. This sporty rear-wheel drive platform is the perfect gateway to the Lexus family with precision handling and smooth power.
Lexus ES
Debuting as one of the first Lexus production vehicles, the ES has storied history with the brand as a compact mid-size car, a best seller since 1989. Based on the Toyota Camry platform and later generation more closely relat...